SCHOLARSHIP UNIVERSE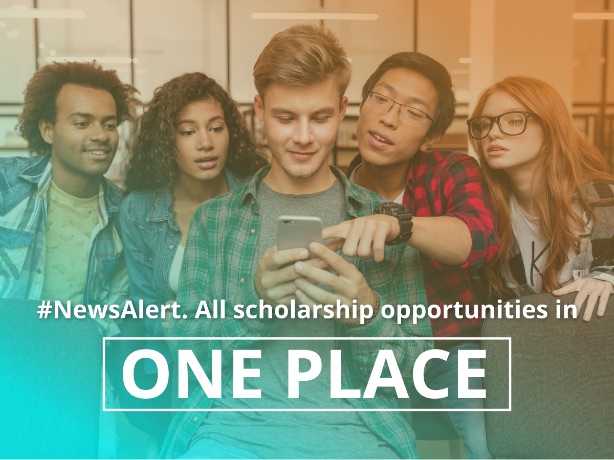 LMU Financial Aid is excited to introduce Scholarship Universe, a new easy to use personalized process that makes finding and applying for external scholarships easier.
What is Scholarship Universe?
Scholarship Universe is a matching system that maximizes scholarship opportunities for students. Scholarship Universe allows students to create an academic profile that enables them to be connected with various outside scholarship opportunities that match their criteria.
How does Scholarship Universe Work?
Students answer questions that get them matched to scholarship opportunities they are eligible for.
Students easily apply online to multiple scholarship opportunities through a personalized portal.
Students can track their application status online via the portal.
Students are alerted whenever they are matched to a new scholarship opportunity.
Students receive automated reminders about pending tasks and next steps.
How do I use Scholarship Universe?
Click the "Login" button at the top of this page.
Enter your LMU ID and password to log in.
Answer as many questions as you can in order to build your profile and match you to eligible scholarships.
Click on the "Scholarships" tab and start applying!
Be sure to update your profile frequently. Information such as GPA, number of units taken, class standing, major, minor, etc. will affect scholarship eligibility.
Please email us if you have any questions.